Certified Pool Equipment Pool Repair
Everything You Need to Keep Your Pool and Spa Safe, Energy-Efficient, and Beautiful!
Backyard Pool & Spa Repair Inc
Recognized Among Nation's Top-Performing by Builders and Contractors
Call (800) 794-5840 Today for a FREE Phone Estimate!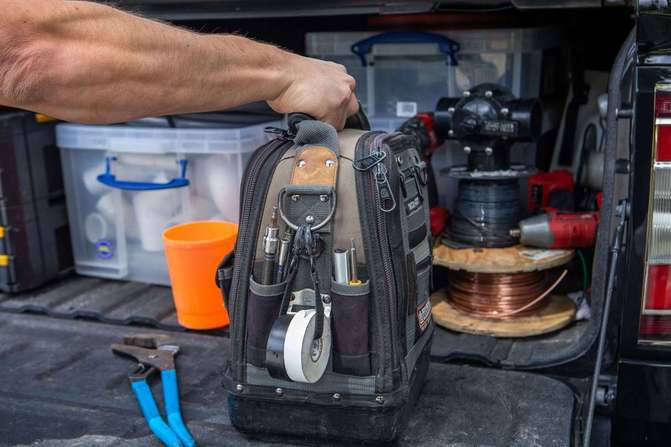 Swimming Pool
Equipment Repair
Trust us to correctly diagnose and repair even the most complicated obstacles. If it breaks, we can repair it. Swimming pool repair services include pumps, filters, heaters, lights, and blowers. As a warranty partner, we can also get any faulty equipment exchanged within the warranty period and/or discuss how we can fix what you have.
Keep Your Swimming Pool and Spa Pristine
Keeping your backyard paradise clean and chemically balanced is what we do. Enjoy your swimming pool and spa and leave the work to us, including pool equipment repair and automation.