Swimming Pool Heater Repair for Pasadena, CA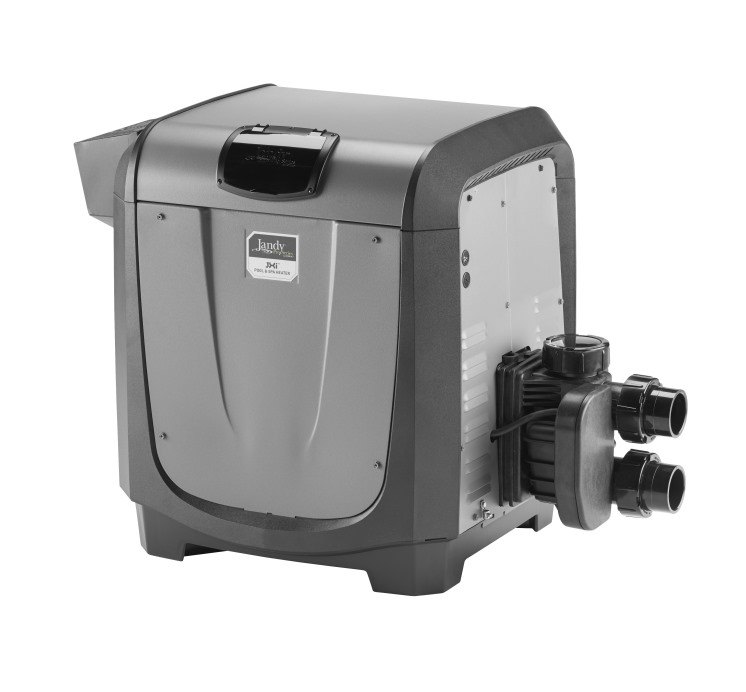 Swimming pools are a wonderful addition to any home, as you and your family can enjoy fun in the sun, exercise, and more with these great installations. However, if you like to use your swimming pool during the colder months, you will want to be sure that your pool has the ability to become warm and inviting so you can enjoy it to its fullest.
If you notice that your pool isn't heating up as efficiently as it should, or if your pool isn't heating up at all, you can have peace of mind knowing that you have options for assistance. Backyard Pool & Spa Repair Inc is proud to offer comprehensive swimming pool heater repair services to anyone in Pasadena, CA, and the surrounding communities. Continue reading to learn more about our services.
Our Pool Heater Repair Service
Once you find that your pool heater is not working properly, give us a call. An experienced pool and spa heater technician will come to your home promptly to conduct an extensive diagnostic service to determine the exact issue at hand. After we discover the issue, we will get to work using high-quality replacement parts to repair your heater.
We understand how important your pool is to you and your family, so you can rest assured that when we come to your home for a repair service, we will always conduct ourselves professionally and with your best interest in mind. Furthermore, we are proud to offer this and more at a competitive industry price—you don't have to break the bank to enjoy your own pool year-round.
Don't put up with a freezing pool—contact the professionals at Backyard Pool & Spa Repair Inc today and get back to your normal routine. If you have any questions about our pool heater repair service, or if you would like to begin the process, call us today at 1-800-794-5840 or fill out our handy online contact form.